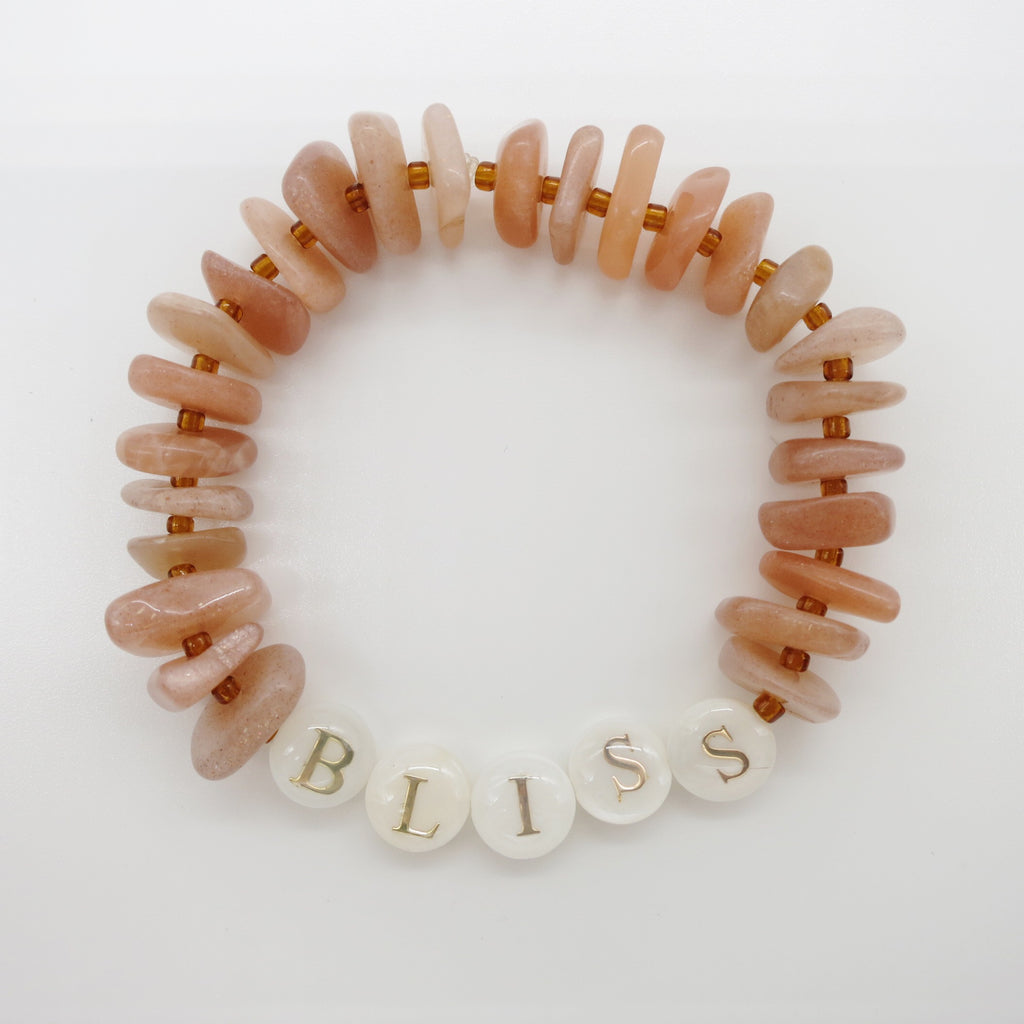 AMBER CRYSTAL BRACELET
Amber is a powerful crystal which generates positive energy and is a stone of stress relief. It's wonderful for arthritis-related pain and helps with cleansing and relieving anxiety. It helps your child when they teeth as it helps to soothe their pain.
This piece is made of mother of pearl letters around a strand of precious stones for healing properties. It can be stacked with the rest of our crystal healing bracelets.
All of our pieces are handmade. To ensure the energy of the crystals is ready for you, we cleanse them with Palo Santo.
Please note that every stone is unique and colours and sizes can vary from piece to piece.
---
More from this collection